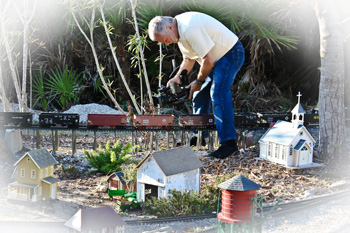 Welcome to Wild Card Video Productions. We are a South Florida based video production house created to serve our clients through the production of inexpensive commercials and presentations.
Our company meets the need for affordable, quality video services for individuals, organizations, and businesses to promote their services or products. That's our mission. We are proud of our ability to do what we say we can do, and to deliver when we say we'll deliver.
Discuss your ideas and needs today with our producer and friendly staff. Together, we'll map your project and let you know what you're going to need, what it will cost, and its potential for your success.